Our Team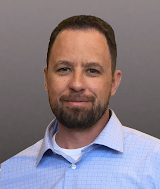 Bill Adams
– Founder
Motivated by a misdiagnosis of his mother's breast cancer, Bill is passionate about improving Healthcare. He has improved quality (ISO 9000:2001, 13485), reduced costs and created new products generating millions in profits. Experience includes working at Intermountain Healthcare, Panasonic R&D, GE Healthcare and with the Mayo Clinic. Bill holds a patent in 3D imaging and enjoys technical canyoneering.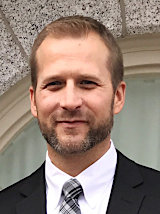 Dustin Stettler
- VP of Business Development
Trained as a Cardiovascular Perfusionist at Drexel University, Dustin later went into medical device sales and management. Experience includes 20+ years in Medical Industry working for start-ups and Fortune 500 companies including Telefex Medical, Striker and Danaher. Dustin enjoys investing and serving the community.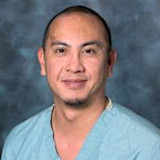 Advisor:
Norman Gellada
- As an imaging Specialist of 3D Advanced Visualization at
Cedars Sinai Medical Center
, Norm helps educate and evaluate technologists for annual competency of 3D post processing. Norm is a Navy Corpsman, previously worked as a CT Technologist at
Kaiser Permanente
, is named in six publications and enjoys mixed martial arts.